This exhibition presents a selection of works from the collection of the National Centre for Art, Crafts and Design (CNAD). It is divided into two main moments: from the 1970s and 1980s, and since 2015.
In the first period, it is possible to find a set of pieces collected by the members of the former National Crafts Centre (CNA). These pioneers undertook extensive research on the islands, collecting works from the Cape Verdean community and creating, from a careful and respectful look at this national knowledge, pieces that sought to expand their typologies as well as demonstrate their creative potential. In the second period, the collection is built through the result of creative residencies, calls and acquisitions promoted in order to stimulate contemporary creation based on tradition.
In the difficult task of making a selection from among such a rich universe, composed of hundreds of works, it was decided not to follow a chronological order. From a time span of about 130 years, there were gathered pieces of different types, raw materials, techniques and places: from a ceramic utensil from the 1890s to the year 2021, the year of the latest pieces. This is an important heritage that remains safeguarded and is constantly being extended and renovated.
The common thread of the CNA, which unfolds in the current CNAD, has always been affirmation through culture, a mission directly reflected in this exhibition. The main objective was to create a mirror in which the people of Cabo Verde can recognise themselves and
be recognised, a mirror of a multifaceted, diverse nation, inherently rich in culture.
Statuettes, Tito Lívio Rodrigues, São Vicente, 1985. Modeled clay
© Diogo Bento
Passa Agu, Ana Marta Morgado Clemente, Santiago, with pottery from Associação Terra Cota, São Vicente, 2017.
Shaped clay
© Diogo Bento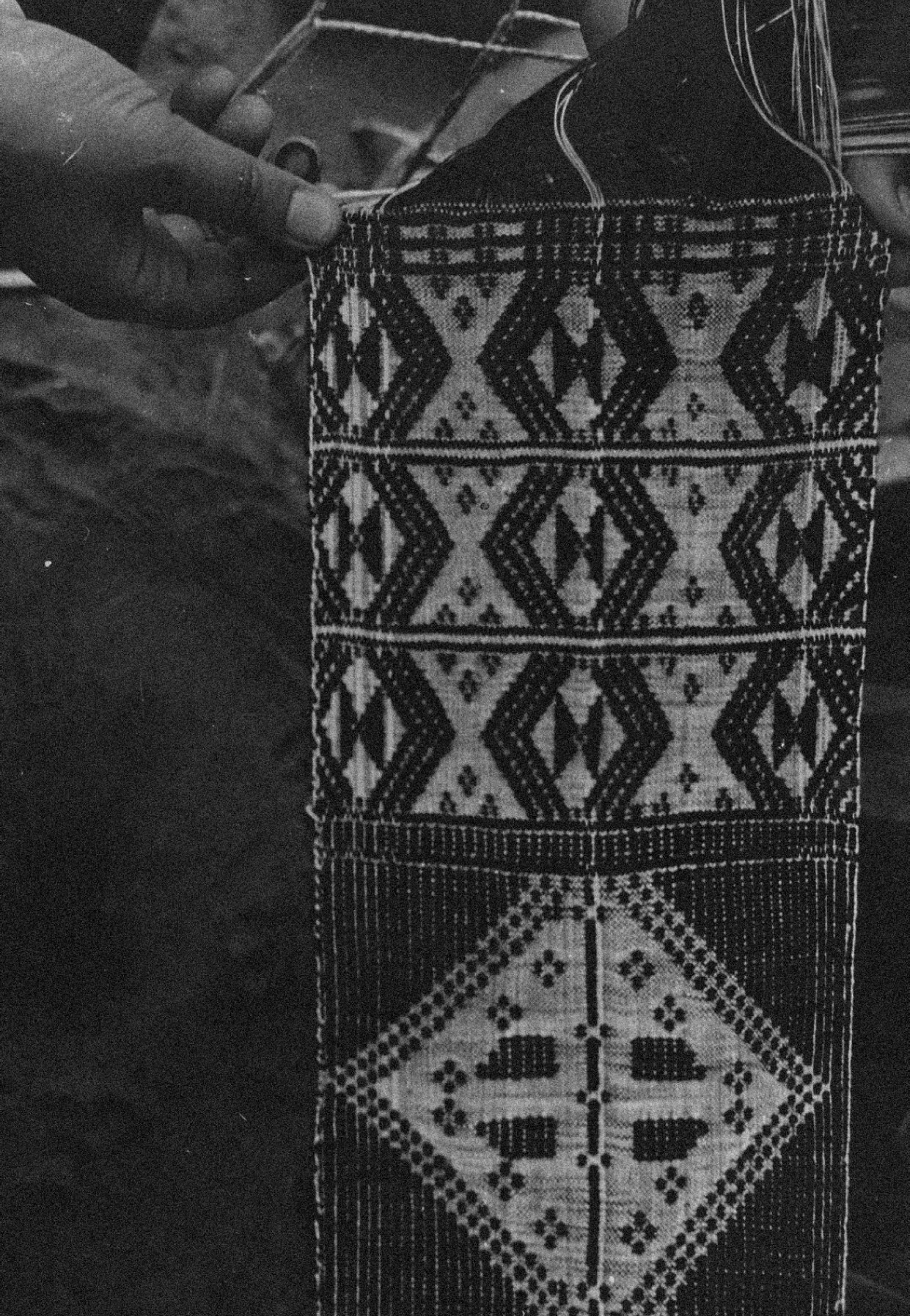 Cloth band performed by Manuel Figueira
© Manuel Figueira